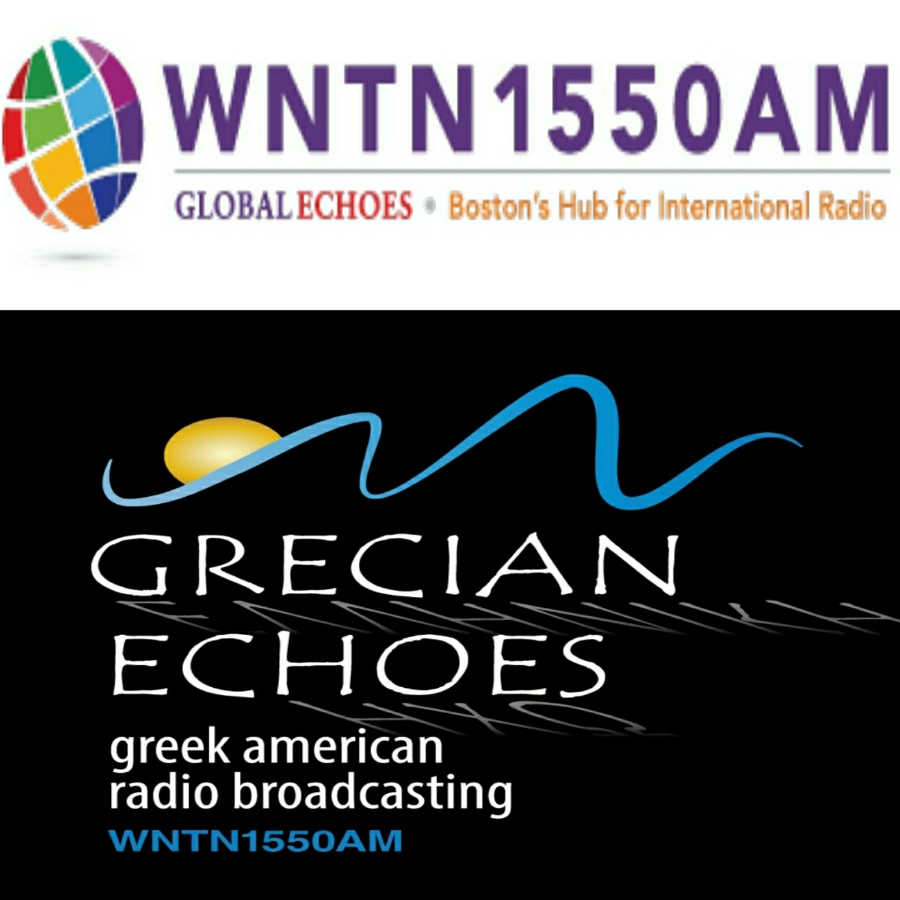 This is the official PodBean account of Global Echoes: WNTN 1550 AM, Boston's hub for international radio. Here you will find archived episodes of programs such as the Historians, Itali-Echo, Reel talk with the Hollywood Kid, as well as special segments and interviews from programs such as Grecian Echoes.
Episodes
Thursday Dec 17, 2020
Thursday Dec 17, 2020
We are joined by Dr. Anne Bezzerides, Director of Vocation and Ministry at the Hellenic College discussing the importance of the Mediterranean Crossroads program and more.