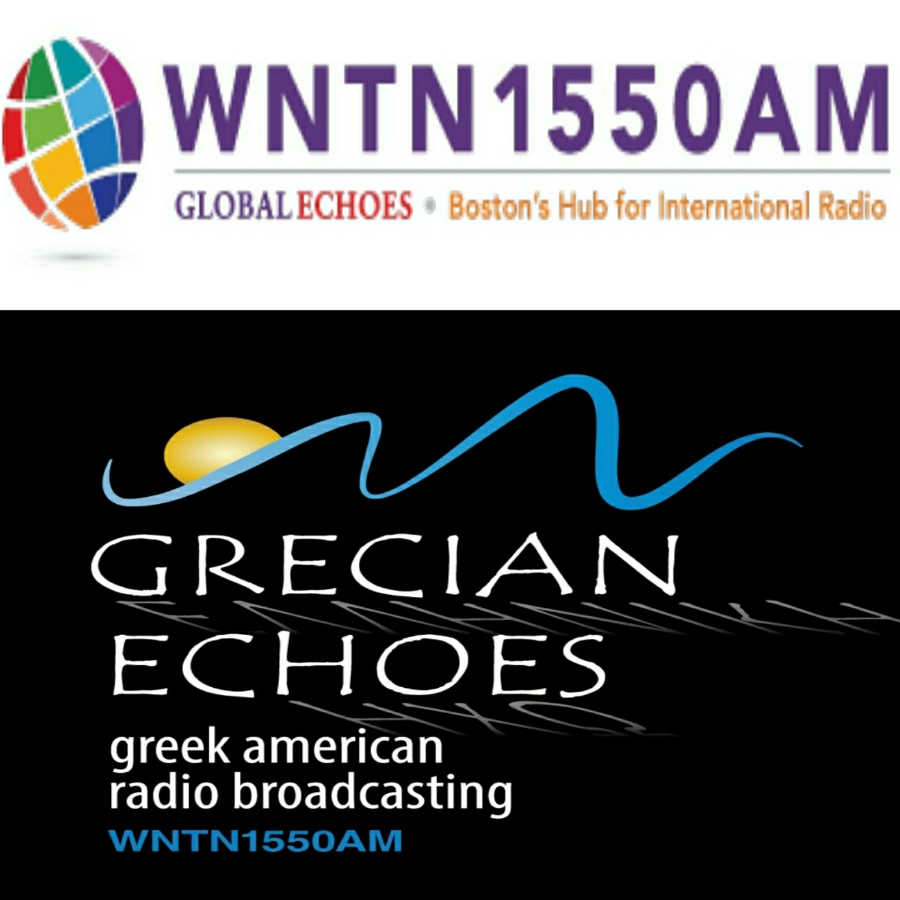 This is the official PodBean account of Global Echoes: WNTN 1550 AM aka Boston's hub for international radio. Here you will find archived episodes of programs such as the Historians, Reel talk with the Hollywood Kid and others, as well as special segments and interviews from programs such as Grecian Echoes.
Episodes
Thursday Oct 08, 2020
Thursday Oct 08, 2020
Special Guest: Cathal Nolan. The Historians discuss military history of with author, scholar and BU History professor, Cathal J. Nolan. The Historians is weekly radio show on Boston's WNTN 1550 AM featuring Boston University professors Loren Samons and Brendan McConville. Tune in Saturday's 8:00am - 9:00am on the radio or stream worldwide at www.wntn1550am.com or check our PodBean account!